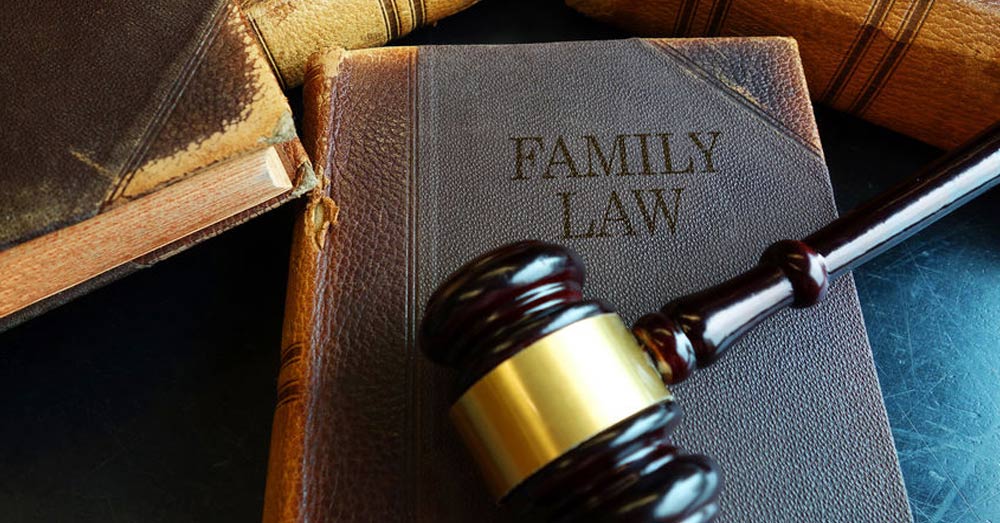 Domestic relations including Divorce, Separation, Child Custody, Removal/Parental Relocation, Property and Asset Division, Alimony/Spousal Support, Modification and Contempt Actions, Prenuptial and Postnuptial Agreements.
Our firm provides a wide range of services to our clients at all stages of domestic relations litigation including negotiations, pre-trial and trial. Our firm handles the negotiation and drafting of pre-marital agreements, postnuptial agreements, as well as other related cohabitation agreements. We also have expertise in the area of Alternative Dispute Resolution - (Mediation and Arbitration), and can assist in the areas of Court Appointed Masters, Conciliators and Parent Coordination.
The main focus of the firm's domestic relations practice is to maintain the excellent professional standards in domestic disputes and complicated custody litigation.
Please call us at 781-431-8776 or e-mail us at .